I was tagged by Ida @aBooklover'sCorner and it really took me a few months to finally do this tag.  I wish I could have done it earlier Ida but as I was on hiatus, I hope you won't mind me doing it now 😀
A POPULAR BOOK OR BOOK SERIES THAT YOU DIDN'T LIKE
It's actually a duology and I don't really know if that counts, but I actually tried to read Six of Crows 5 times but I never really got into the story.
A POPULAR BOOK OR BOOK SERIES THAT EVERYONE ELSE SEEMS TO HATE BUT YOU LOVE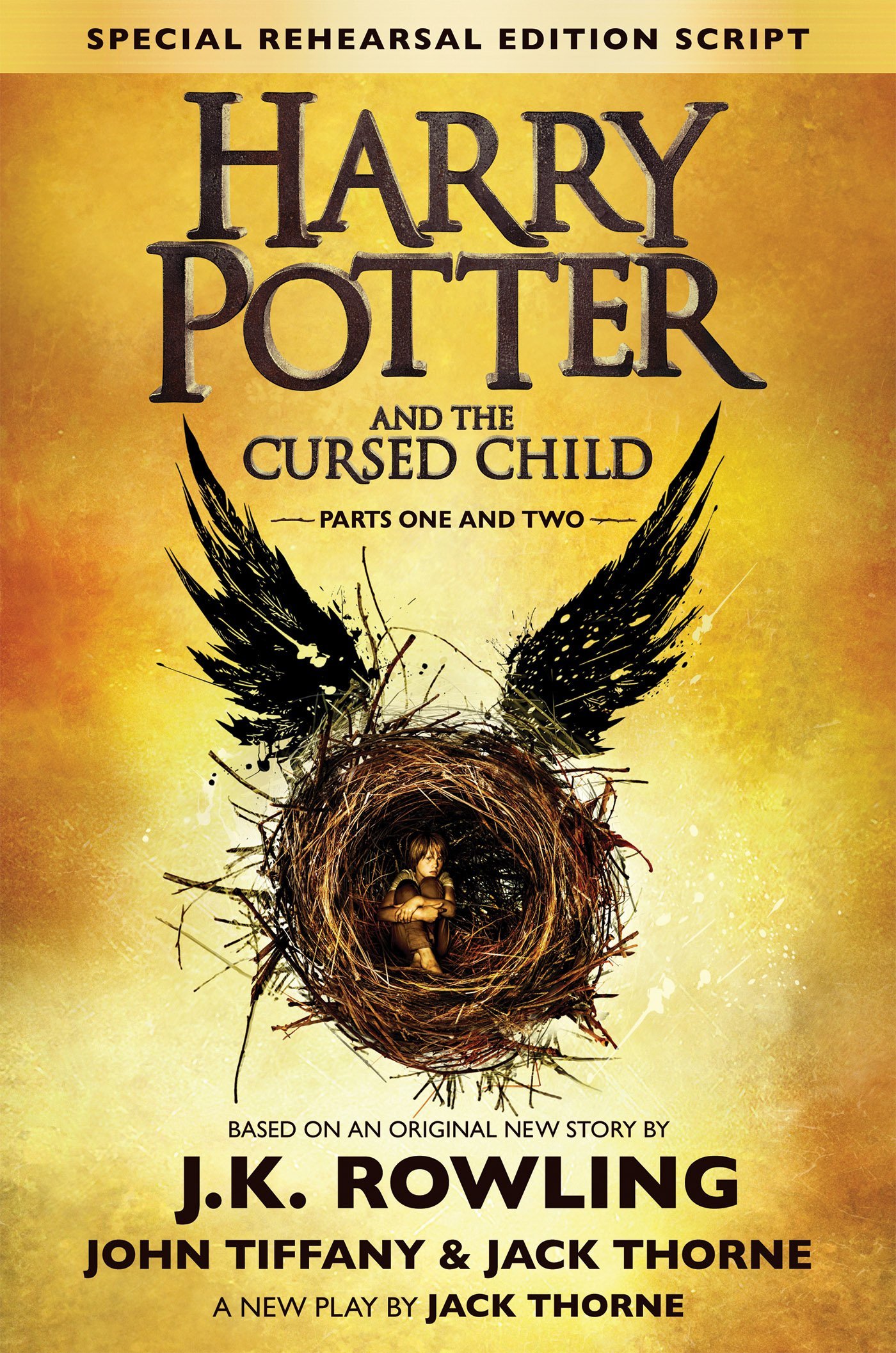 I think I did't really like the Cursed Child. I know a lot of people loved the play, but I don't think that I'd be even interested in actually watching it.
POPULAR BOOK GENRE THAT YOU HARDLY REACH FOR
Horror. I think I'd like to read more horror, but my TBR pile is already too high 😀
A POPULAR/BELOVED CHARACTER THAT YOU DO NOT LIKE
I know he is a really controversial character but I really hate Littlefinger from A Song of Ice and Fire. Lots of people love him but I just want him dead xD
A POPULAR AUTHOR THAT YOU CAN'T SEEM TO GET INTO
I know people are going to hate me for saying this, but even though I did enjoy the ACOTAR series by Sarah J. Maas, I did find the writing and the structure of the overall plot of the trilogy to be lacking. Not because I didn't like the plot, but because I felt like it wasn't well thought-through. For me, it seemed like she was actually telling three stories.
I might try her other series and see how the story is there because some people told me that it was much  better than ACOTAR. We'll see 😉
A POPULAR BOOK TROPE THAT YOU'RE TIRED OF SEEING
Girl falls for boy only because he is sexy and box is trying to seduce girl to stop her from accomplishing mission X.
A POPULAR SERIES THAT YOU HAVE NO INTEREST IN READING.
The Discworld series. My bf got me one of the books and even though I did enjoy reading it, it felt kind of weird to read the story, simply because I felt that the "humor' in the story was more important than character development and plot.
THE SAYING GOES "THE BOOK IS ALWAYS BETTER THAN THE MOVIE", BUT WHAT MOVIE OR TV SHOW ADAPTATION DO YOU PREFER MORE THAN THE BOOK?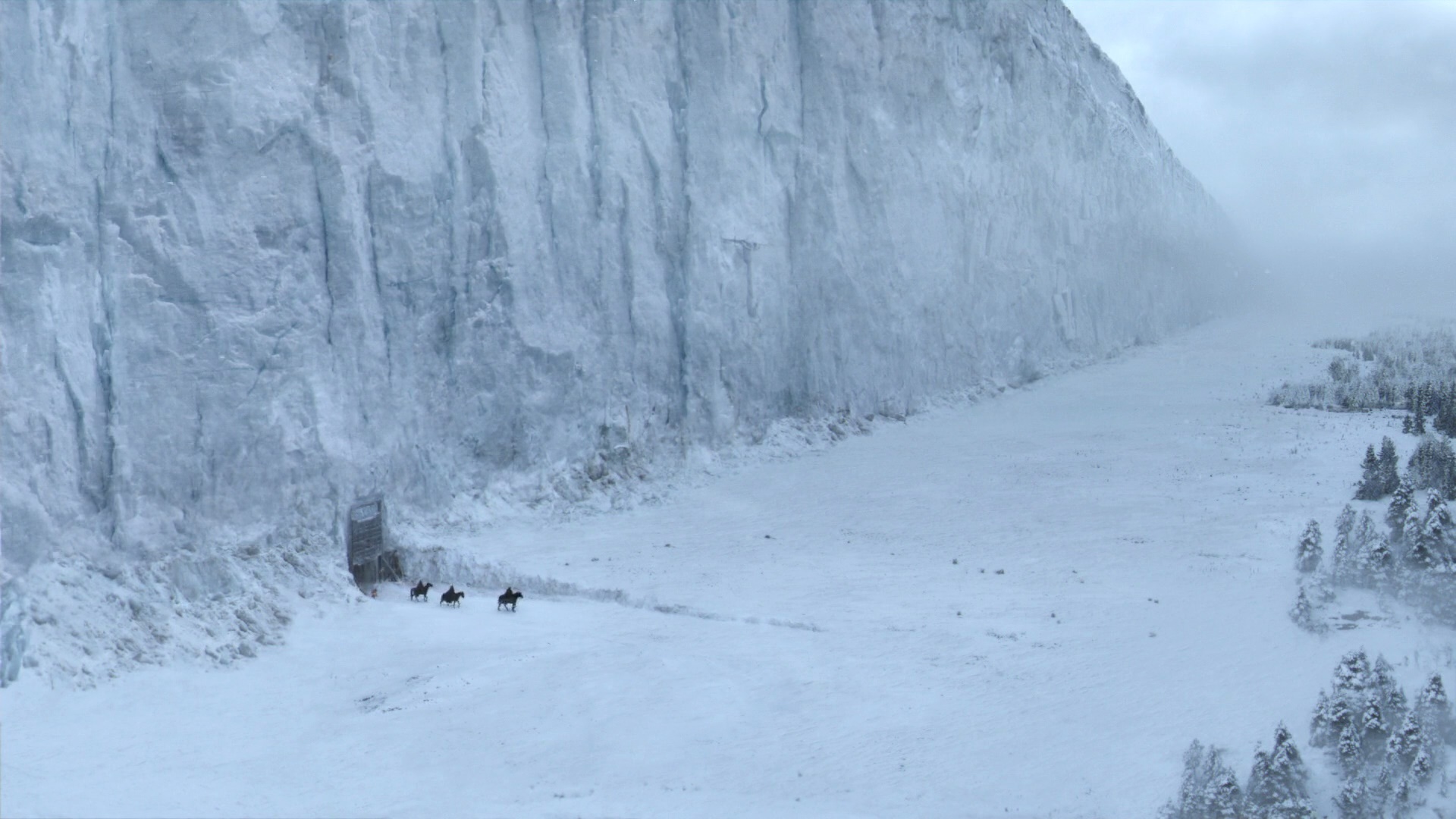 Can't think of any show or movie that was actually so much better than the books that I wish I had never read the books.
However, I prefer the HBO adaptation of the ASOIAF series to the books when it comes to Jon Snow. I loved him from the very first chapter of the first book and I do start to like him less in the books at some point ( I won't spoiler you guys 😉 ). And I think the HBO adaptation did make Jon Snow to somebody I could have imagined him to become. So in that respect, the series was better than the books. But we all know J.R.R Martin and you never know what happens next in his books.
I hope you won't hate me for me 'unpopular opinions' 😉 I Tag: