This month guys! There was a lot going on around here for the last two months that I couldn't even take a look behind in January because I had to look ahead all the time.. So here I am, making sure you know what I did this last month 😉
The Reviews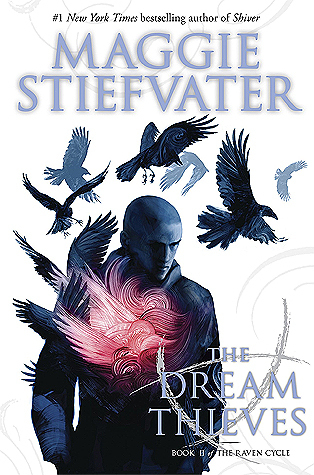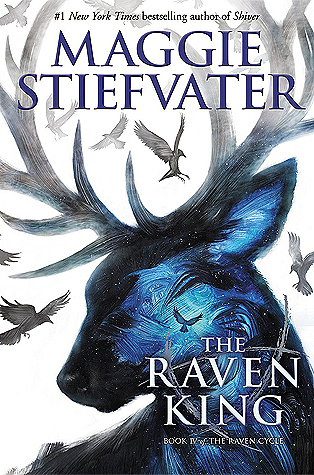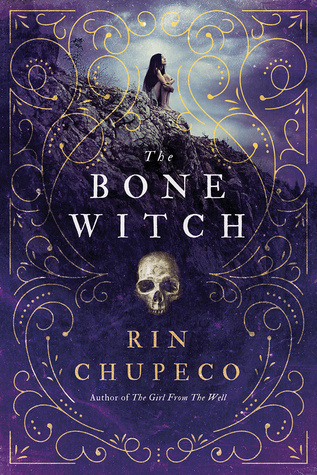 Dream Thieves, Blue Lilly, Lilly Blue , The Raven King and The Bone Witch were the books I read and reviewed on my blog. There were a few others, but I only posted the reviews on Goodreads because I didn't have much to say about those. You can find my review of the story people here.
The Interviews
I had a great interview with author Tara M. Crowl and I got the opportunity to host a giveaway of her middle great book Eden's Wish. You can read it here.
Other posts
I did exactly one What Are You Reading Wednesdays post and I wish I could have done more but this months was just overwhelming.
I also told you about my new project, or rather business. I started a european subscription book service featuring one fantasy book and other bookish and magical items each month. It's called Magic Chest.
You can visit the shop here. Follow me on Instagram for the latest updates 😉
That's it guys!
I have lots of cool books to read in March, but you'll have to wait for that another time 😉