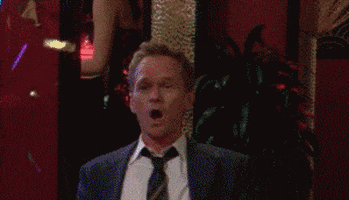 The first box of the new Magic Chest subscription box will ship at the end of this moth, and we're happy that so many of you have been interested and as excited as we were about starting our European subscription box!
We want to say THANK YOU to all of you who liked and shared and followed us on Instagram and Twitter and spread the word on WordPress! But actions speak louder than words. That's why we want to give all you
25% OFF YOUR FIRST SUBSCRIPTION!
Use the coupon code: RIBBON25 at our cratejoy shop Magic Chest and follow us on Instagram 😉
Spread the Word!
Tell your crazy aunt, the neighbor, you followers on Twitter, Facebook and Instagram and share the love – and the coupon of course!
You mights also want to know the
Who wants to know the Theme of the Month?

It's gonna be..

Again, Thanks to 🙂