I have mentioned in a few comments over the last few weeks and I wanted to dedicate a whole post to the wonderful realm of audiobooks.
The thing is, I have never really liked audiobooks to begin with. I listened to one audiobook all the time before I started blogging and that was The Hobbit by J.R.R. Tolkien. Much later, when I had been blogging for about two months, I read a post about audiobooks and even though I was interested, I was also sceptical.
How could a story that you didn't read yourself be as fascinating and as captivating as something you have read on your own? As I listened to The Hobbit every once in a while though, I though I'd just give it a try.
And that's what I did.
I listened to the Harry Potter series and I fell in love with the books all over again. Immediately after, I started to listen to Halfway Dead, which turned out to be not my thing ( I might write a review about the audiobook a little later), because the narrator is extremely important.
Even if I "only" listen to an audiobook, the feels are real!
I thought I couldn't listen to women narrating a story but then I listened to Ruin and Rising and I loved it just as much with a male narrator. So I realized it depended more on intonation and the way they talked than on the voice itself.
How did this help me become a better blogger?
I'm actually not sure if my reviews have a better quality of if I'm writing better. But what I do know is that it helps me to plan posts better. I don't have to stress about not having time to read, especially now that my finals are ringing at my doorbell like nasty neighbor's boys. I can dedicate much more time to the audiobooks than I currently can devote to physical books . I can still enjoy great books without loosing too much sleep during the week.
But what about the argument that I might not really listen to the book, or that I could get distracted more easily? Well the thing is, I only listen to audiobooks when I do tasks that don't require much thinking.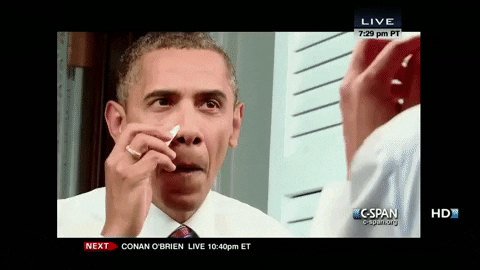 Doing the Laundry
Vacuuming the house
Driving my car
Preparing sandwiches for me and my boyfriend
Getting ready in the morning (showering, putting on some makeup, eating breakfast(when alone))
This way, I can't get distracted and stop listening because all these task are so automated that I don't need two brain cells to accomplish them haha. But they make these tasks so much more enjoyable and exciting!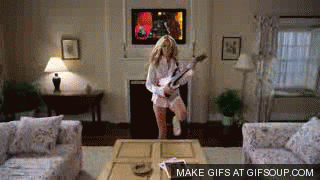 So put your fears aside chumps! I bet all of you know at least one book they'd like to read immediately but don't have the time. Next time you'll get on the bus, train or do the laundry, listen to it! I'm sure it will be great 😉