Good evening, or good morning, wherever you are, I hope you had a wonderful day so far 🙂 Just as Gandalf does, I'm going to look behind, on September and what has happened throughout the month. But where would humanity be if we'd never look ahead? Let's take a moment and watch me trying to appear wise and looking into the future…
---
Books I finished in

October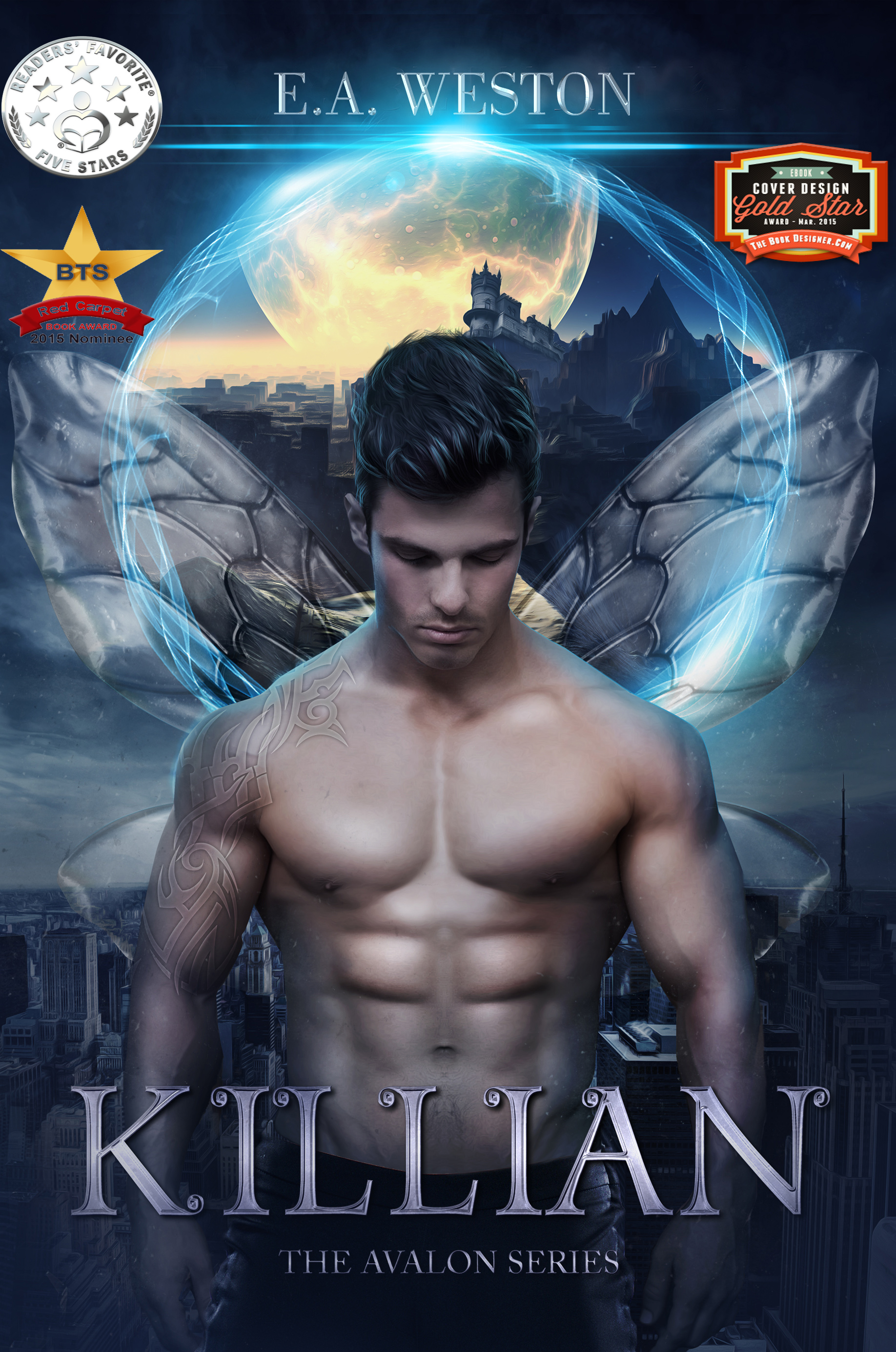 You can find my reviews if you follow those links: Killian, Eyes Of Autumn, Portal of a Thousand Worlds, Melody's Key
Books of October I haven't finished yet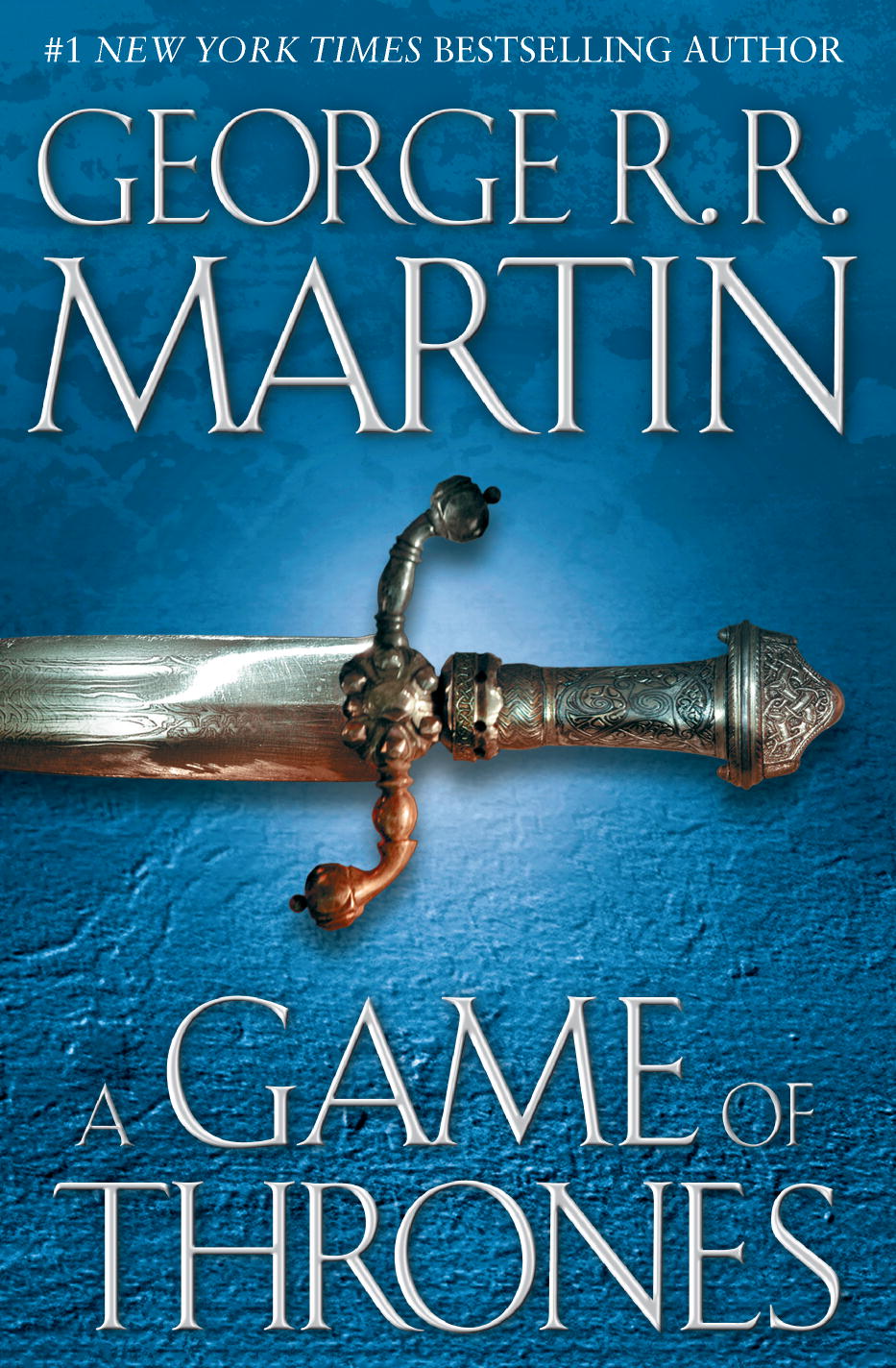 I also did the New York Times 'By The Book' Tag which was a lot of fun!
---

November: Thrones, Demons, More Buddy Reads and More Love ❤
As you can see, I have to finish The Silmarillion, How To Hang A Witch and A Game of Thrones but when I finish those, I have also a few books in store that  sound so interesting, I can barely contain my excitement. But I have to keep it a secret, at least for now.
I have a few bookish topics I will hopefully have time to talk about, and I need you full cooperation and discussing,to solve different bookish questions no one can answer but YOU!
I will also do a buddy read with the lovely Debby from AlwaysBooking. You should really check out her blog, I love her original and funny writing!
Also, next month will be a lot about fantasy books and less about romance books, but I'll try to keep the balance my friends. Tha thing is, I have to read a lot of fantasy books (including GoT) for a course that I LOVE and so I will include them here as well 😀
I might also include some christmasy books and books and bookish things to buy others for christmas, if you'd like that kind of thing. And I will show you what my wonderful book box has sent me for November!
So stay tuned… and
Which books did you finish in October? What is at the top of your TBR pile at the moment? Have you any idea what to buy friends and family for christmas? Let's chat in the comments! 😉